Leslie Pugh
(Lead Vocalist/Co-founder/Tour Manager)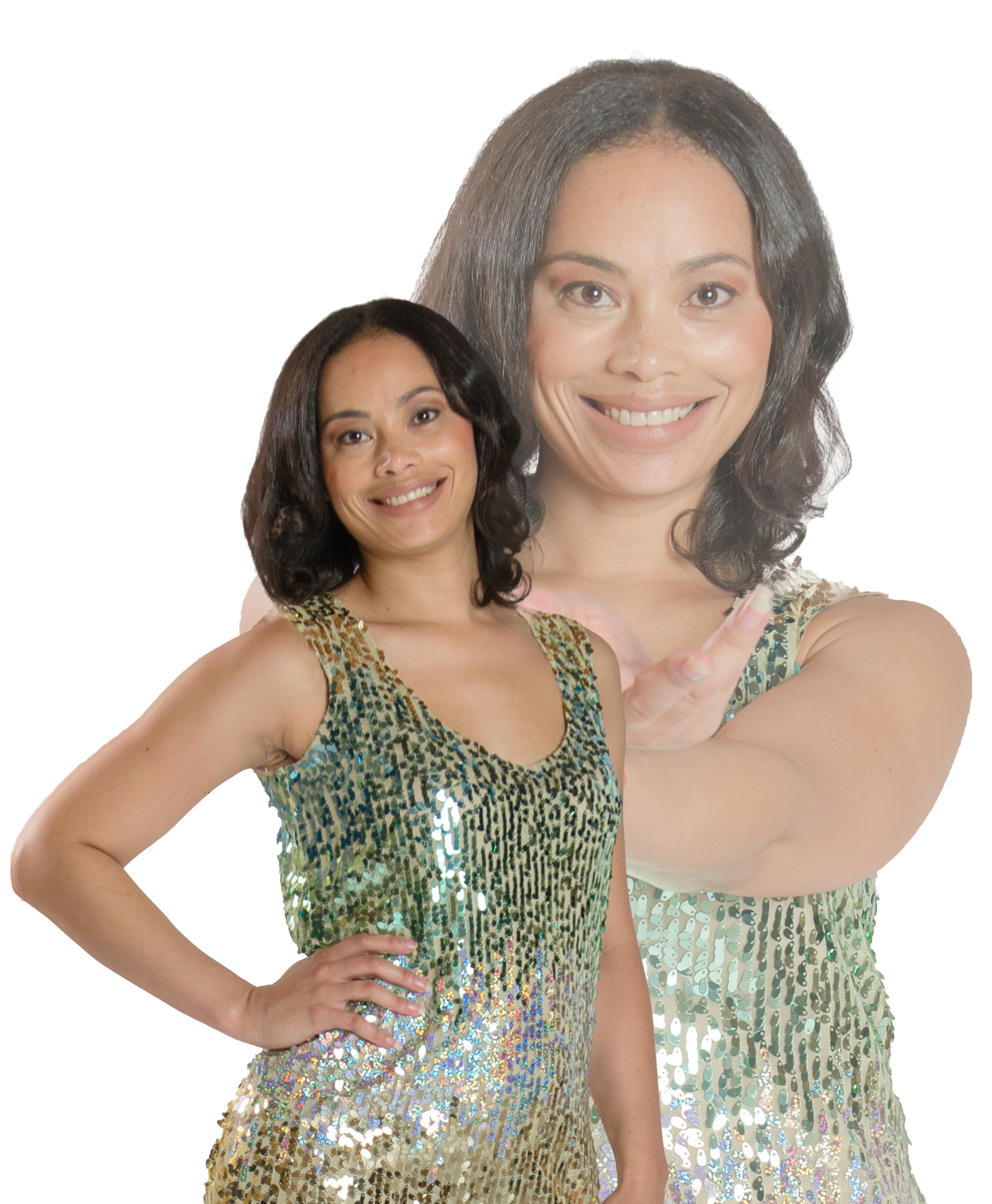 Musical Influences: Celine Dion!!!!!!! 

Best Thing About Perfect 10: I love that we are all family. We enjoy being together and making music together and are genuinely friends/family. 

Hidden Talent: I can whistle so well that I could probably win a whistling contest. I get it from my papa.

Musical Start: My aunt JANICE (who was knick-named the "Queen of Beach Music") was a local celebrity in NC. As a kid, I use to travel with her to her shows and watch her perform her hit song, "I Told You So" with Reggie Saddler.

Greatest Achievement: Writing and recording a country music album in Nashville, TN. http://bit.ly/1mm5mP2
 
---
Arle Michel
(Lead Vocalist)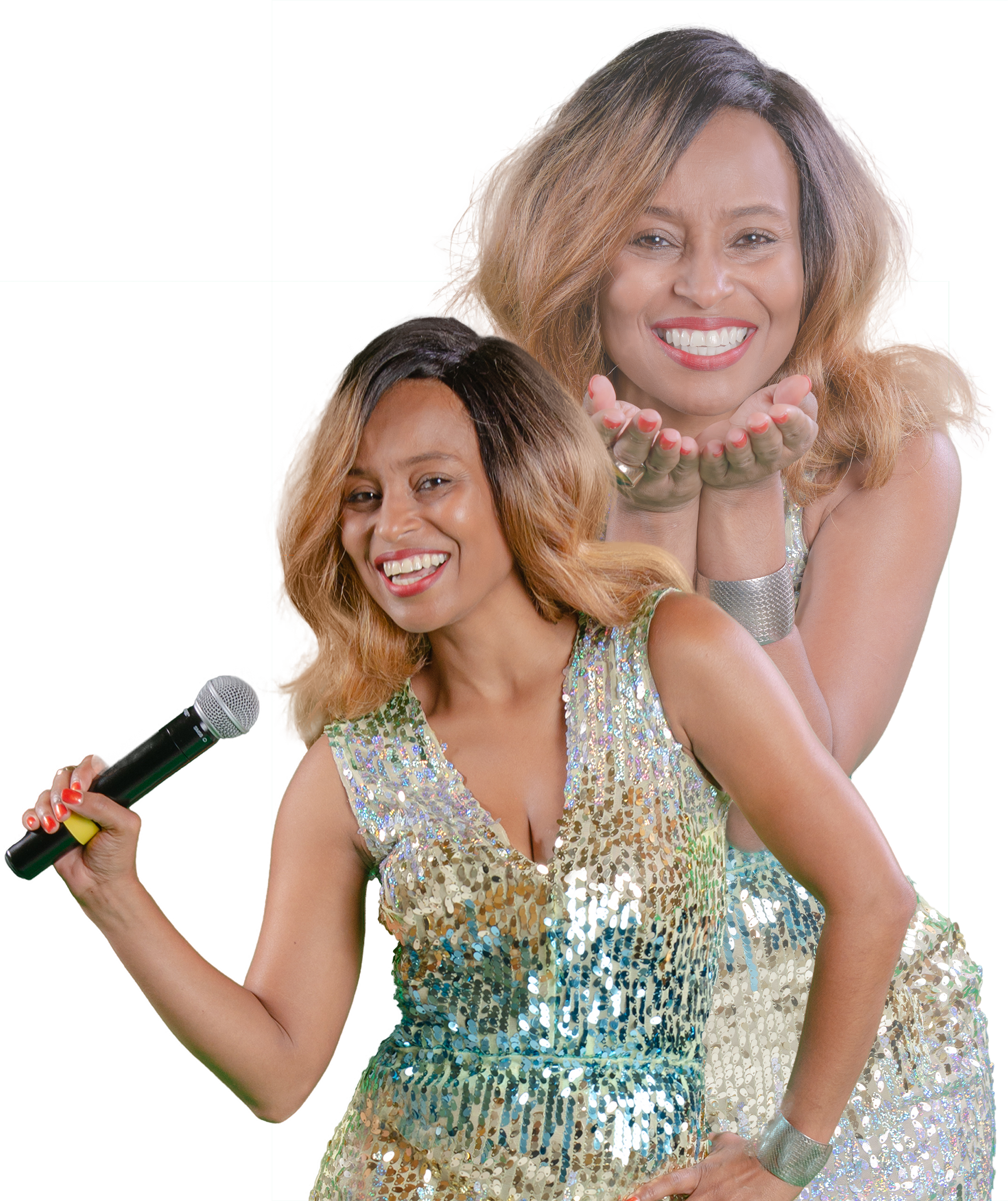 First Concert: 
Luther Vandross and it was absolute AMAZING! The artistry, the creativity, his background vocals, him! It was a show, not simply a concert. 

Best Thing About Perfect 10: The family that we have created. These gifted, down to earth musicians and vocalists, who use their incredible and award winning talents each week to make other people's events magical. I just love them so much!

Hidden Talent: Hidden Talent: #iAct, so doesn't everyone know that? LOL. Oh maybe it is that I am a registered farmer with the USDA. I bet no one knows that. hehehehe

Celebrity Memory: Being so close to Prince that I could snatch him and put him in my pocket. He was doing an after show (which are more fabulous and even better than the concert, by the way) at a venue in Atlanta, after I had just seen him from a distance at Symphony Hall for his "One Night Alone" tour. I was literally that close and if it had not been for his bodyguard, I would have had him in my possession.
Most Rewarding Musical Experience: Being a mother to the most wonderful and incredible son EVER created by God! 
---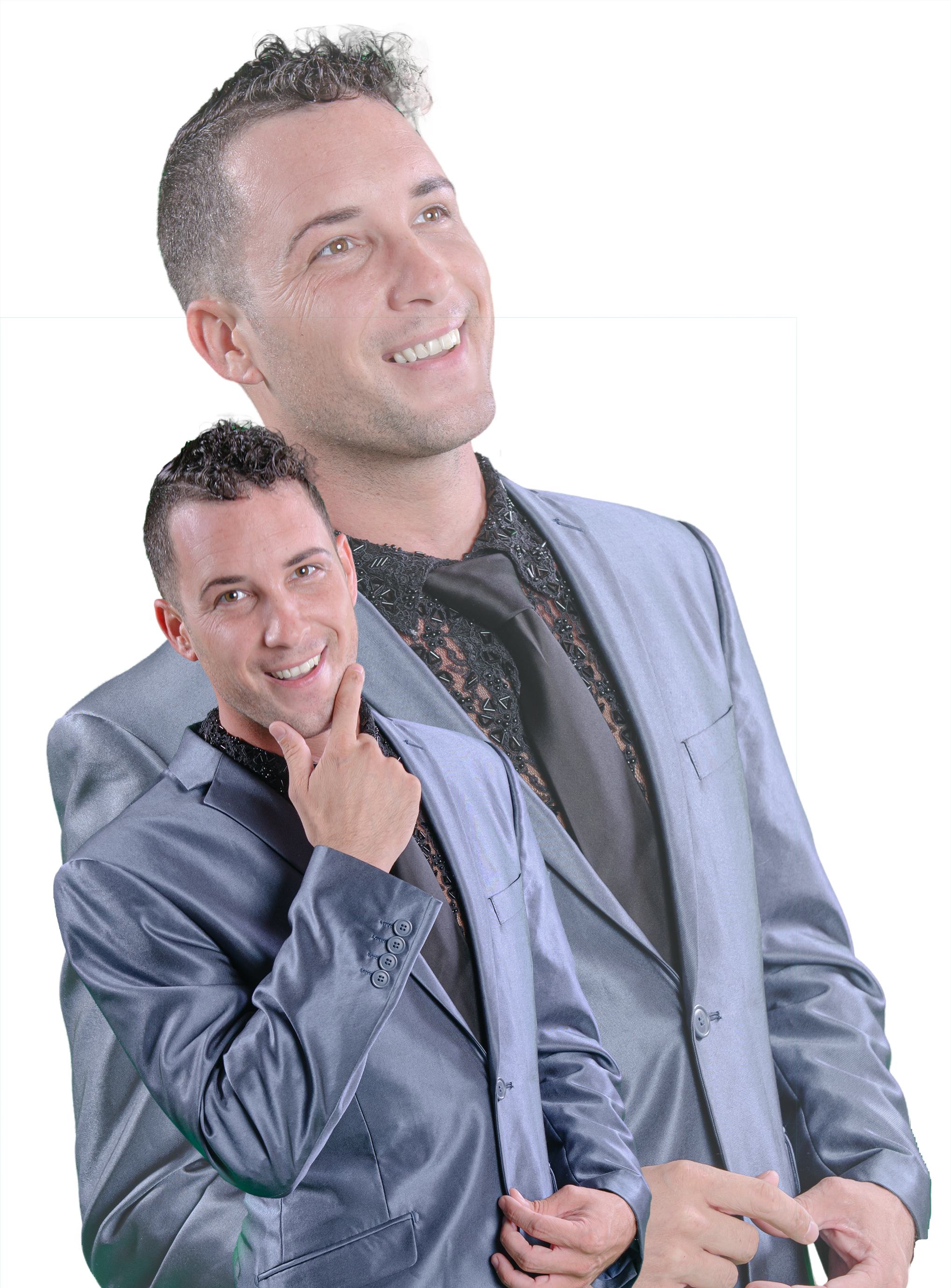 Musical Influences My musical influences span an eclectic range from Frank Sinatra to Freddie Mercury. My biggest influences to this day are Michael Jackson and Whitney Houston.
Best Thing About Perfect 10: Do I have to choose just ONE? It would have to be the undeniable family bond we've poured into over the years. We are truly our own family. Hitting the stage only ignites this connection which translates to our audiences!

Musical Start: My parents would say I started singing before I started talking. Professionally, my career got its start at the tender age of 10 performing Michael Jackson tributes; complete with a bedazzled glove and  the moonwalk!
Greatest Accomplishment: My greatest accomplishment would be never giving up on my ability to follow my dreams in sustaining a music career. That tenacity landed me right where I belong, which is with Perfect10Band!
---
Errion Haywood
(Lead Vocalist)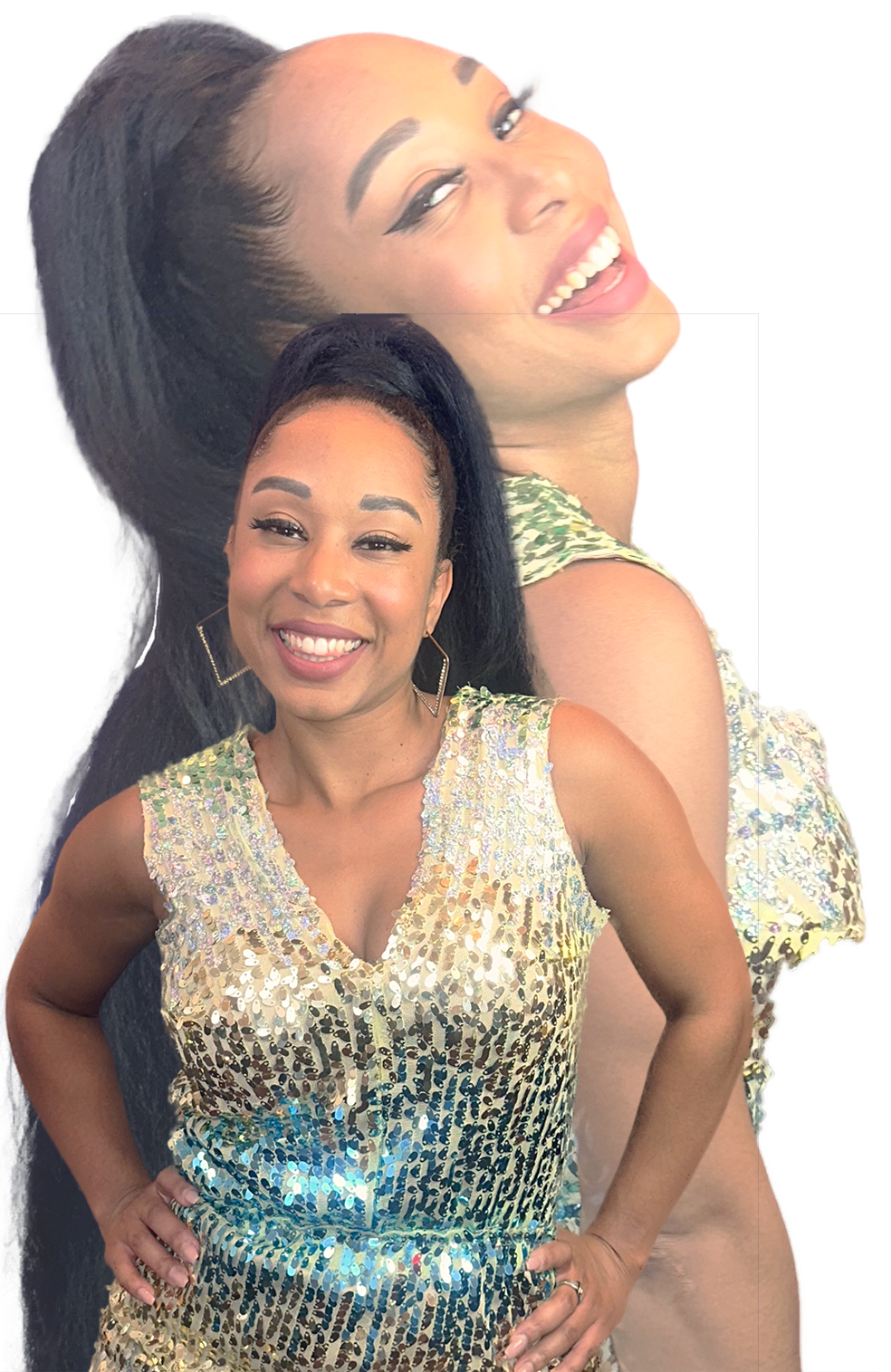 Musical Influences: Gospel, Jazz, Pop, and R&B
Best Thing About Perfect 10: I love the family atmosphere and the safe space to be challenged and developed. 
Dream Gig: It would be a dream to do voiceovers for Disney movies and commercials.
Musical Start: I started at 12 in a girl group and went on to do musical theater, cruise ships, theme parks and more. 
Greatest Accomplishment: My biggest musical accomplishment so far has been the ability to travel the world singing in different countries, meeting and developing relationships with different people including singers, songwriters and producers, within the music industry. Those memories will last a lifetime!